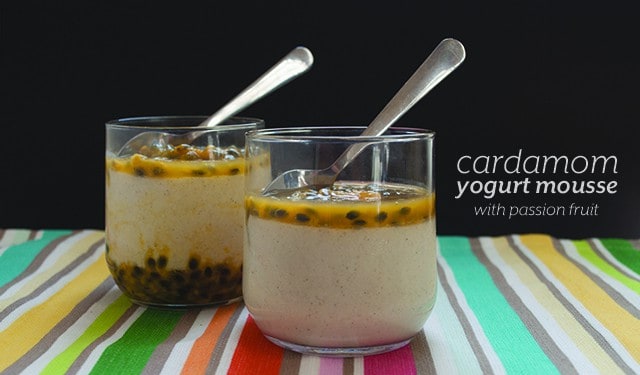 Sometimes you make something and it takes days for it to leave your mind. Your mind wanders to it at random moments of the day, you recall the taste in your mouth like it was seconds, not days ago. The people you shared it with give you a look and you know what they're thinking. Let's eat that again. You need to make it again.
I floated in this happy haze all last week. I didn't even hesitate on what to share with all of you this week. This recipe is the one. And I get to make it again, which isn't a bad thing.
Last week, when I gave all of you a recipe to give yourselves a break on Labor Day, N and I invited our friends R and C over for dinner. We wanted to return their kindness of inviting us to Big Bear with a great meal. For the first time in a long time, I started planning the meal backwards with the dessert selection first.
I picked up the amazing Bakeless Sweets by Faith Durand at the library a few weeks ago and marked it up with recipes I wanted to try to see if I wanted to buy it (now it's a for sure buy). I had already make C a recipe from Bakeless Sweets (that probably gave all of cavities ;)) so I figured she would love it.
I chose to make Faith's Cardamom-Yogurt Mousse for us and build an Indian-inspired menu around it. Faith's recipe calls for apricots, but since a face-swelling incident when I was four, I decided to change it. I found passion fruits at my farmer's market and knew that would be a great swap for the apricots. The tartness and bright colors would punch up the creamy mousse and cool everyone off from our spicy meal.
The four of us had a great dinner. (R and C are some of my favorite dinner guests because they genuinely love everything I make, which feels amazing) Then, I brought out dessert. C's eyes got wide. We quietly descended on dessert, and it was just…wow. The brightness of the passion fruit and the pop of the passion fruit's seeds in our mouths sang with the creaminess and delicate flavor of the mousse. And then it stuck it us, for days.

A note for when you buy passion fruits: the uglier and wrinklier, the sweeter. If you want a tarter taste, go for the smoother passion fruits. Simply take a knife and cut off the top and scoop the fruit out. Discard the rest.
Cardamom Yogurt Mousse with Passion Fruit
Ingredients
2 teaspoons powdered gelatin
1/3 cup honey
2 large egg whites
3/4 cup cream
1 1/2 cups low fat yogurt
1/2 teaspoon cardamom powder
Pinch salt
6-8 passion fruits
Instructions
Pour 1/4 cup water into a small saucepan and sprinkle the gelatin over it. Set aside for 5 minutes to allow the gelatin to soften. Set the pan over medium heat and whisk until the gelatin dissolves. Whisk in the honey and continue warming until the honey has thinned.
With a mixer, whip the egg whites until stiff. Scrape out into a separate bowl. Clean mixing bowl and beat the cream until stiff peaks form. Add the yogurt and whip until combined. Beat in the cardamom and salt, then slowly whip in warmed honey and gelatin. Gently fold in the egg whites by hand.
Spread the mousse in separate cups and refrigerate for 1 to 2 hours. Before serving, take passion fruits and cut off tops. With a spoon, scrape out the insides on top of the mousse and serve.
Notes
Adapted from Bakeless Sweets by Faith Durand
I've shown two versions of the mousse, one with passion fruit on the top and one with passion fruit on the top and the bottom. If you've got a serious sweet tooth, I would make the mousse with the fruit on the bottom and the top. If you're not too much of a sweet tooth, putting the fruit just on the top will give you a good balance of sweet passion fruit and mousse.
(c) 2013-2014 Small Eats