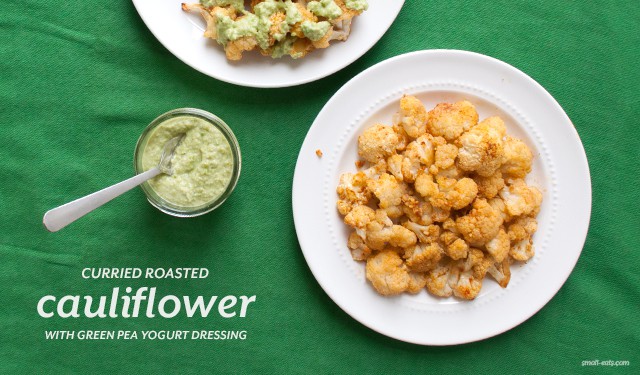 This post is one of the first for my new collaboration with The Wellbeing Network! The Wellbeing Network is dedicated to making health and wellness accessible for everyone.
Roasting is one of the best ways to easily cook up any vegetable and up your veggie intake. It's simple and a hands off method that can open up a world of flavoring possibilities with your food.
Roasting vegetables naturally can bring out a richer flavor, and adding a few seasonings here and there can amplify and kick up that flavor. It's a great way to try out different tastes that belong to different cultures, too.
Curries can take a good while to cook and develop those classic flavors we all know and love. Putting a curried twist on some roasted cauliflower, a great vegetable for Indian cuisine, can be a fast way to enjoy that.
Read the rest of the post and get the recipe at The Wellbeing Network.