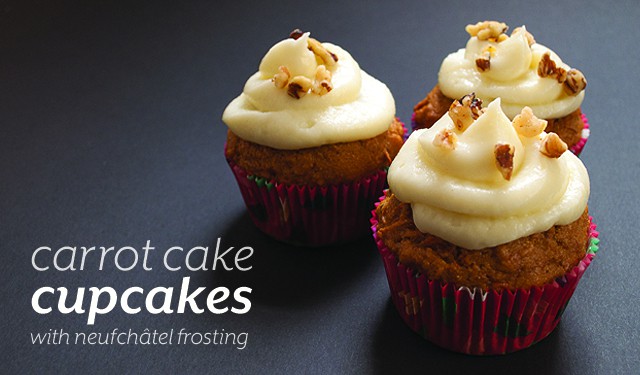 My grandma has been on my mind for the last few weeks. It could be because of Mother's Day, because I miss her, or because I wish I could've shared this blog with her.
My mom says I get my love of baking from my grandma. Grandma would bake all the time. My grandma, Gloria, was amazing. She raised seven kids (mostly on her own) and was always helping others. She was always happy, even though life hadn't always dealt her the best cards. One of those cards was uterine cancer. She lost the battle my freshman year of college.
I still miss her a lot. We weren't extremely close, but I always felt this strong connection to her. We had a lot in common: our love of singing, giving back to others, baking, playing solitaire. Whenever I miss her, I bake. I bake the things she used to make (even though I don't have her recipes) and I just think of her. I think of her in her kitchen in Fargo, singing away as she'd bake her love into whatever she was making.
One of my favorite pictures of her. Her Shirley Temple curls were just adorable!
For the past few years, I've been baking oatmeal raisin cookies and banana bread to think of her, but lately, her carrot cake has been popping into my mind. Whenever I went to visit, I would hope she would make her carrot cake. She would bring it out and show us her hands. "Yesterday they were orange from grating all those carrots." Even when she was sick, she made carrot cake. It was just in her.
So today, I decided to honor her with her signature dessert but with my twist on it. A collaboration, so to speak.
To "small eats" carrot cake, I've shrunk down the sheet cake she used to make into cupcakes (because N and I would not be able to get through a sheet cake on our own), and found a healthier take on the cupcakes thanks to Ellie Kreiger. You'll notice that instead of cream cheese frosting, I've used neufchâtel. What is neufchâtel? It's essentially a lower fat cream cheese that tastes almost exactly like cream cheese. The Kitchn has a great article about it if you'd like to find out more.
Happy Mother's Day, Grandma, I miss you!
Healthy Carrot Cake Cupcakes with Neufchâtel Frosting
Ingredients
Cupcakes
3/4 cup whole-wheat flour
1/2 cup all-purpose flour
1 teaspoon baking soda
1/4 teaspoon salt
1/2 teaspoon ground cinnamon
Pinch ground nutmeg
3/4 cup firmly packed light brown sugar
1/4 cup canola oil
2 large eggs
1 1/2 cups finely shredded carrots (about 6 medium carrots, peeled)
1/2 cup natural applesauce
1/2 teaspoon vanilla extract
1/4 cup finely chopped walnuts
Frosting
4 ounces Neufchâtel, room temperature
3/4 cup confectioners' sugar
1/2 teaspoon finely grated lemon zest
Instructions
Preheat the oven to 350 F. Line 12 muffin cups with paper cupcake liners.
Combine the flours, baking soda, salt, cinnamon and nutmeg in a bowl. In a larger bowl, combine the brown sugar, oil and eggs and beat until well mixed. Beat in the carrots, applesauce and vanilla. Gradually add the dry ingredients and mix until combined. Stir in 1/4 cup of the chopped walnuts.
Divide the batter among the muffin cups (about 2, 2 1/2 scoops in a 3/4oz ice cream scoop). Bake for 20 minutes or until a toothpick comes out clean. Transfer to a rack to cool completely.
In a bowl, beat the neufchâtel, confectioners' sugar and lemon zest together until smooth. Frost the cooled cupcakes and sprinkle with the chopped walnuts.
Notes
In Ellie's recipe, she called for only 4oz of neufchâtel. If you prefer to have more frosting (like in my photograph) use the whole block of neufchatel and double the confectioner's sugar and zest.
Recipe from Ellie Kreiger.
(c) 2013-2014 Small Eats